Sapodilla Apartments
WEST PALM BEACH, FL 33401
1 building with 4 apartments in total
FLI price: $388,500
Area: 2,436 SF/ 226 M2
Price per apartment: $97,125
Net Operating Income (NOI) = $29,363
Net ratio: 7.56%.
Petit immeuble attractif à la valeur sous-évaluée de quatre unités sur deux niveaux, composé entièrement d'appartements de deux chambres et d'une salle de bain. La propriété est constituée d'un bâtiment totalisant 226 mètres carrés qui a été construit en 1951, en dur, sur un terrain de 324 mètres carrés. La répartition de cet ensemble immobilier est parfaitement adaptée à la demande locative locale, offrant des appartements familiaux de tailles moyennes, fonctionnels et abordables.
La propriété est idéalement située en angle de rue, à proximité immédiate de nombreux projets de développements immobiliers neufs qui font évoluer le paysage urbain du quartier. Quartier stratégiquement situé à proximité immédiate du centre-ville, de toutes les infrastructures publiques (universités, centres commerciaux, écoles, hôpitaux, musées, théâtres, parcs, etc.) des centres d'affaires et surtout de la ligne de train à grande vitesse Brightline reliant Orlando, West Palm Beach, Fort Lauderdale et Miami. Cet accès privilégié à cet axe ferroviaire est un atout de taille et permet un taux d'occupation annuel proche des 100% ainsi qu'un excellent potentiel d'augmentation des loyers. En effet, tous les professionnels du marché Floridien s'accordent sur le fait que les propriétés à proximité de cet axe se valorisent mieux que le reste du marché.
Un climat économique prospère a porté la ville de West Palm Beach à s'établir en tant que l'une des destinations les plus attractives des USA pour les nouvelles entreprises. Autrefois connue comme une économie basée principalement sur le tourisme, la ville est aujourd'hui forte d'une économie diversifiée, et d'un marché immobilier offrant encore de très belles opportunités de croissance. C'est une zone prospère et en plein développement, qui attire les investisseurs du monde entier en quête de fondamentaux d'investissements rationnels et durables.
Rare opportunity for an undervalued and stabilized Multifamily building, offering attractive family apartments as well as an excellent net secure ratio and very high upside potential. Centrally located in close proximity to the Brightline high-speed rail line connecting Orlando, West Palm beach, Fort Lauderdale and Miami. 
Demande d'informations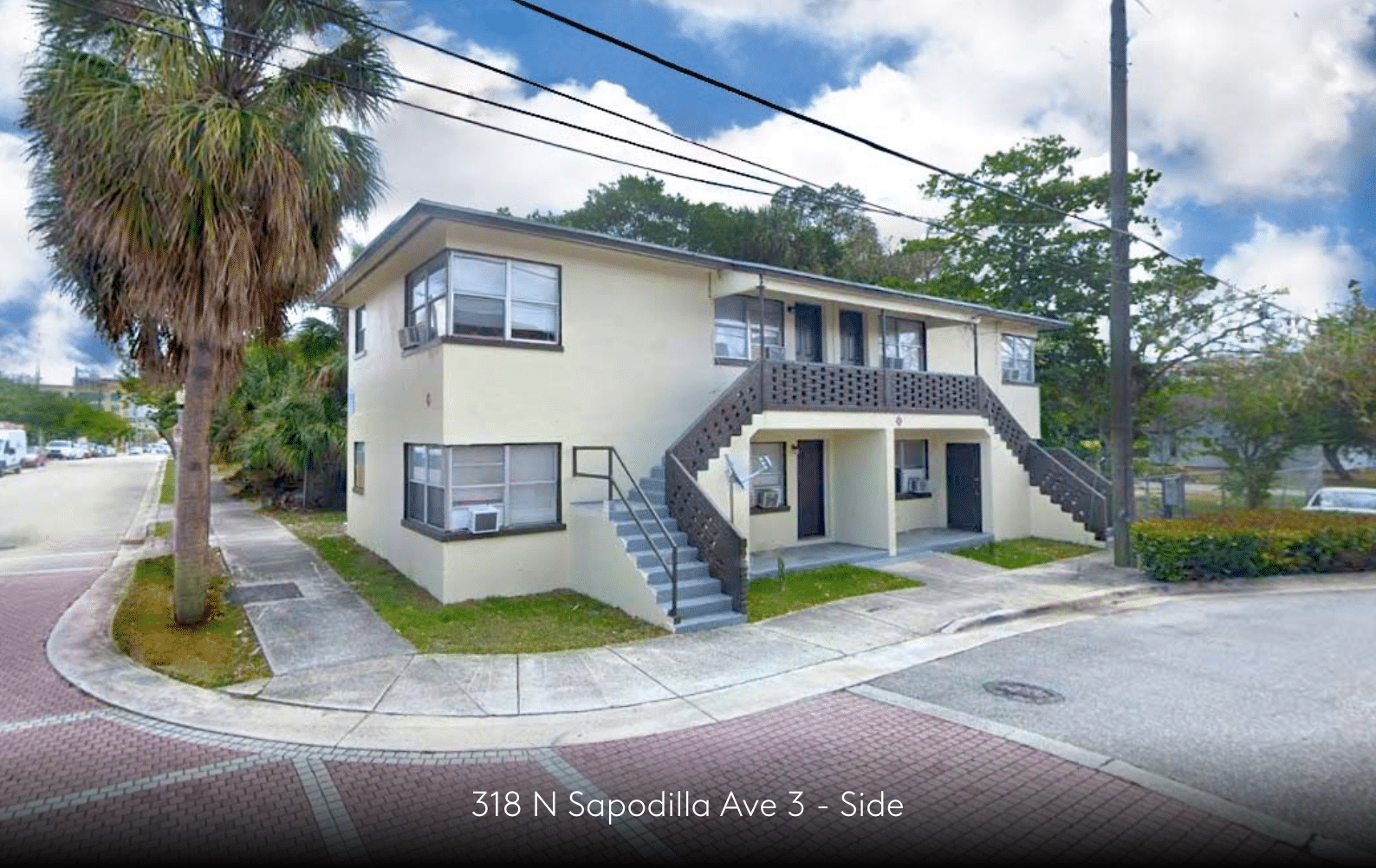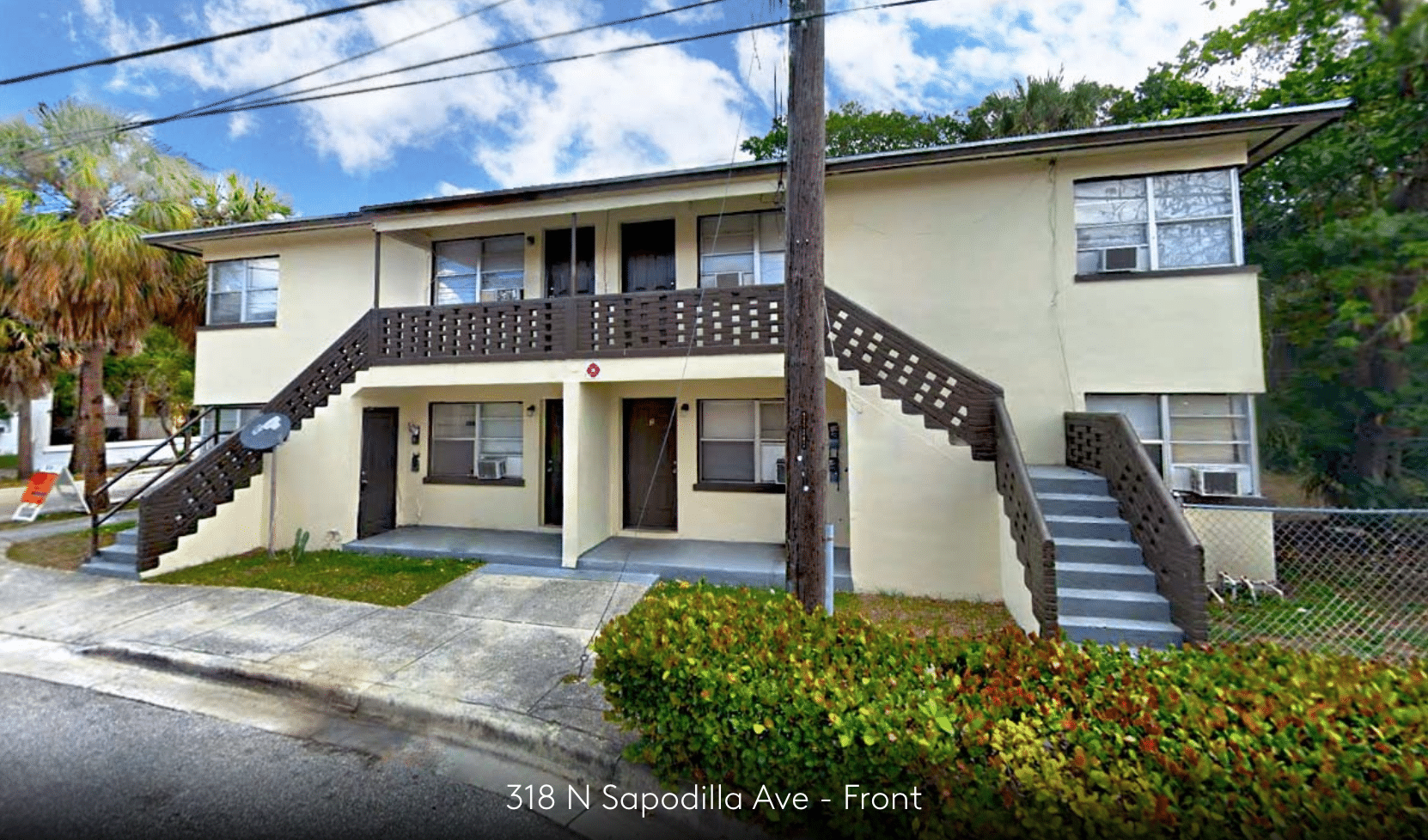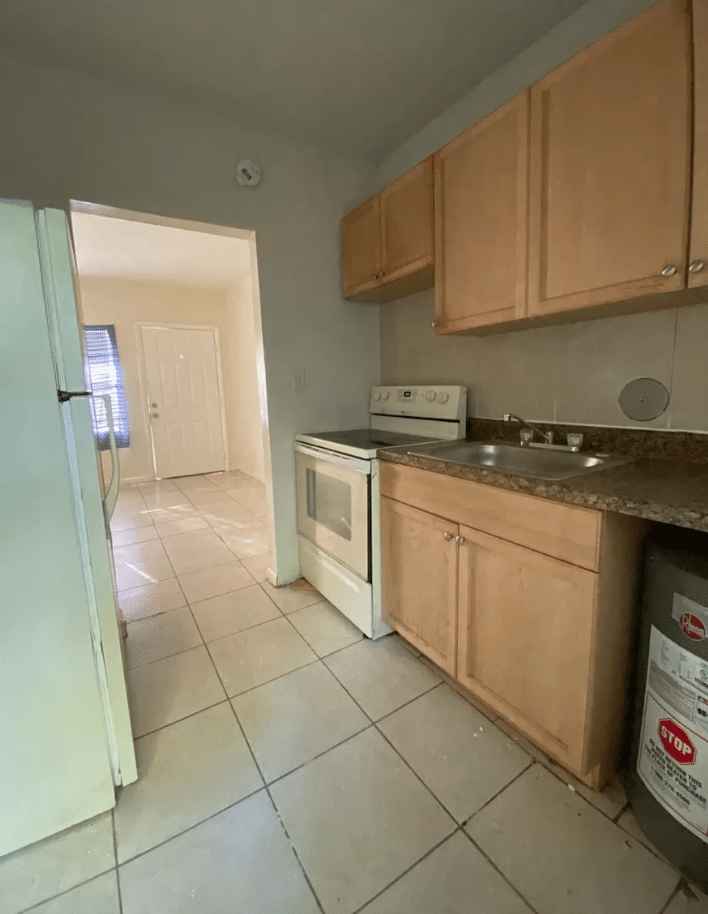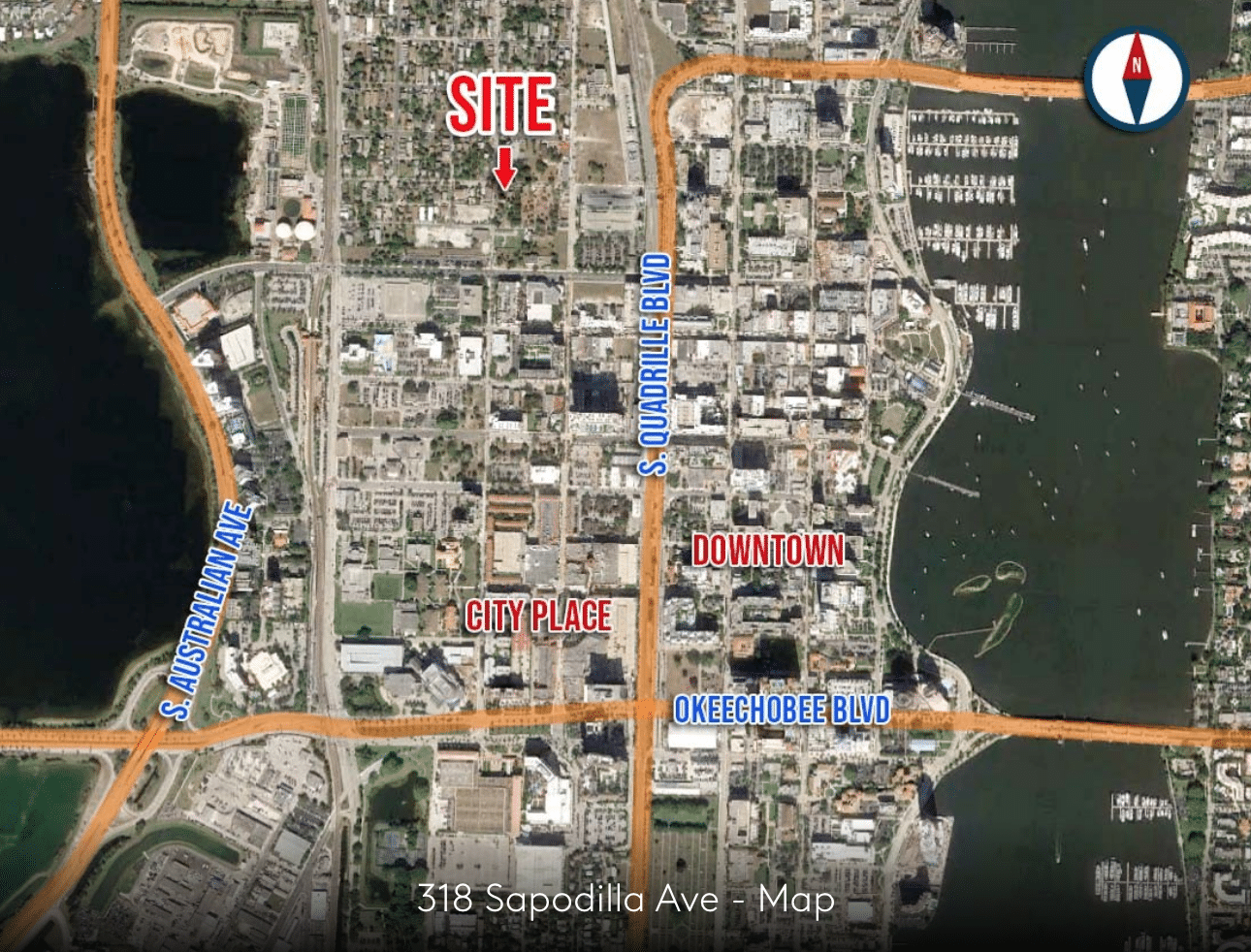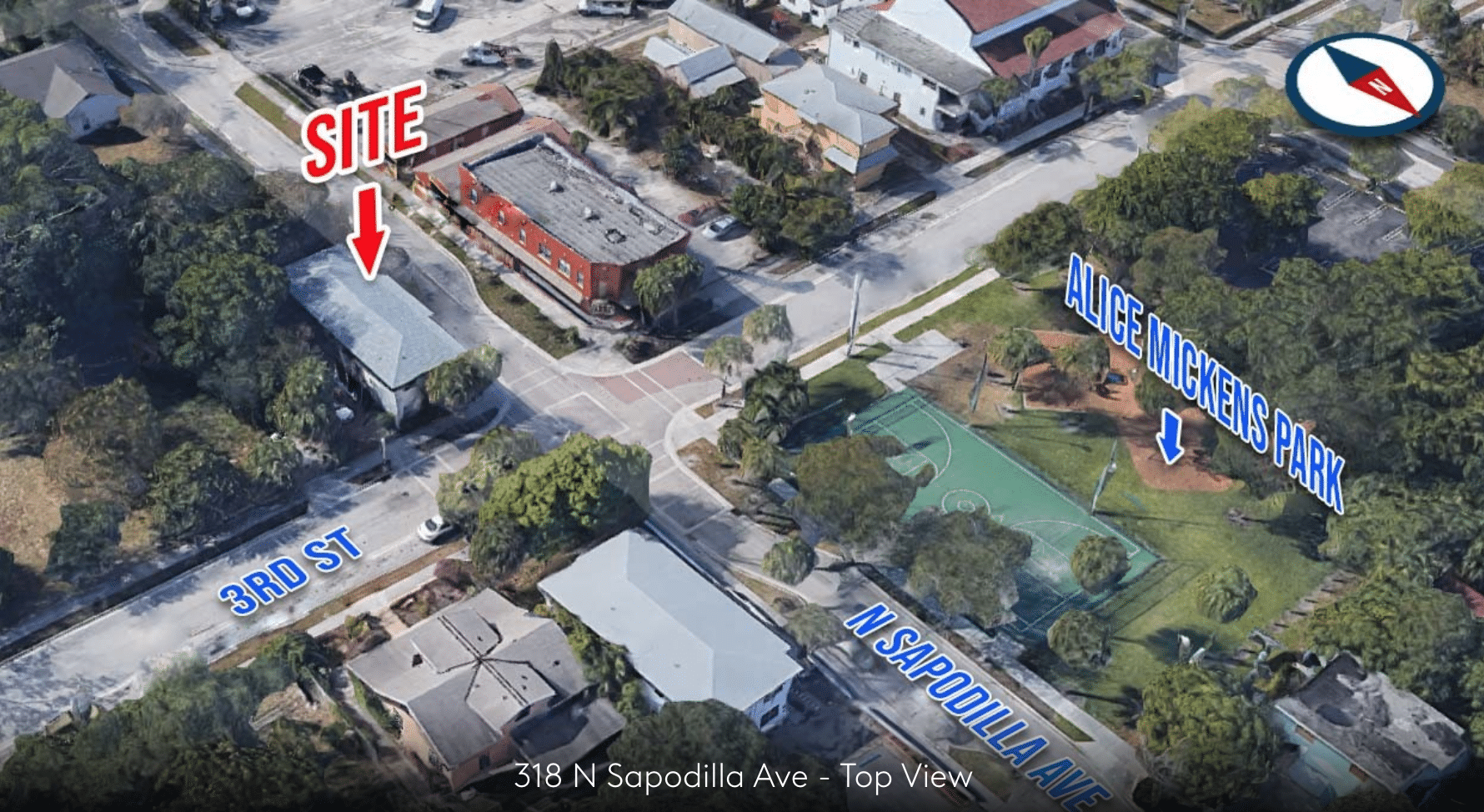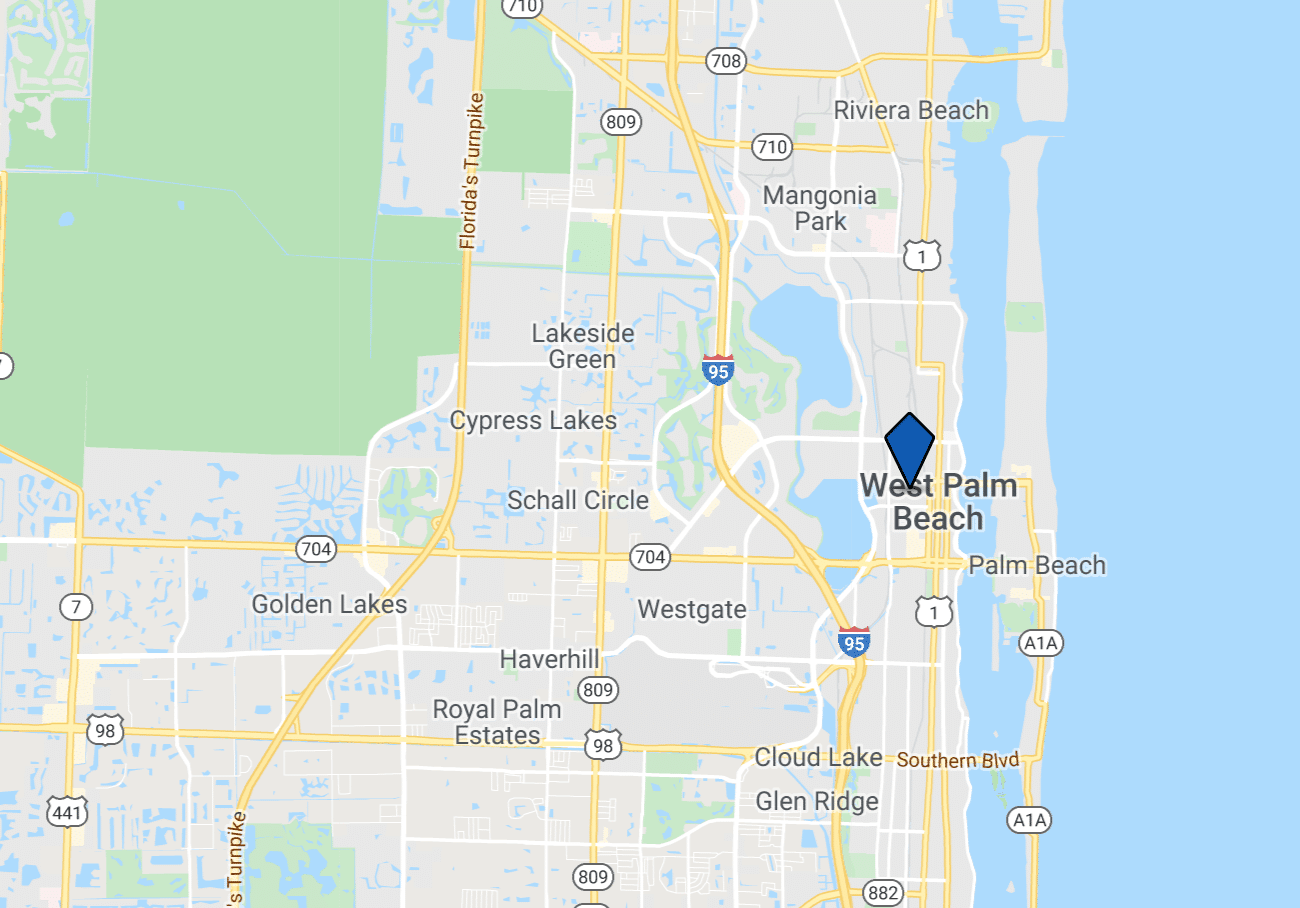 Je souhaiterai obtenir des informations supplémentaires sur ce bien