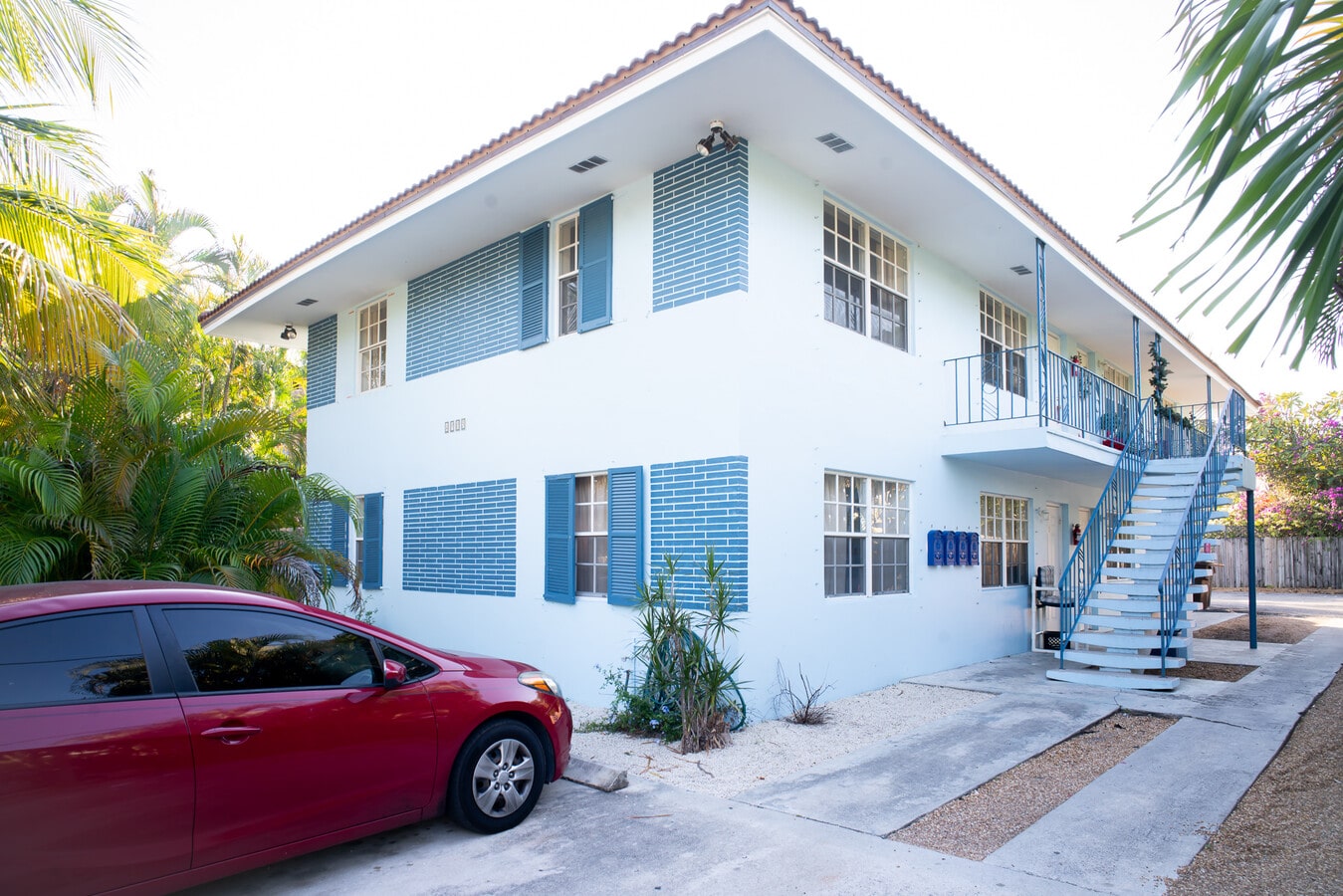 Posted by admin
On February 24, 2020
WEST PALM BEACH, FL 33407
1 building with 4 apartments in total
FLI price: $650,000
Area: 3,248 SF/ 302M2
Price per apartment: $162,500
Net Operating Income (NOI) = $38,880
Net ratio: 6%.
Magnificent turnkey apartment building, renovated, offering magnificent family apartments and an excellent immediate net yield. Ideal location by the sea, in a pleasant residential area. 
SEE THE PROPERTY