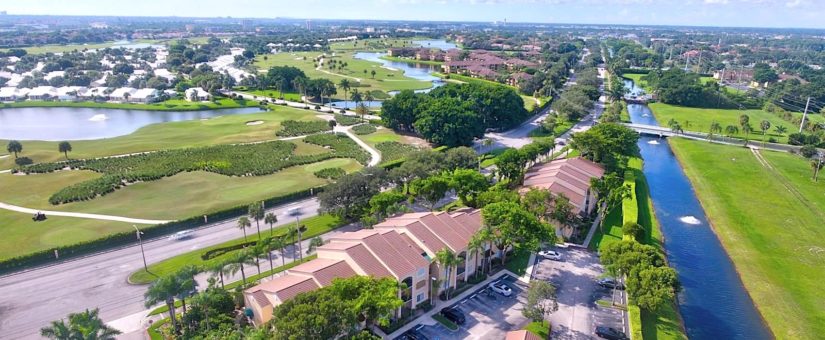 Demand for apartments in the U.S. has skyrocketed in recent years recent years, and especially in the second quarter of 2019. As a result, lot absorption has reached a five-year high, according to RealPage. Americans moved into 155,515 apartments during the April-June period, exceeding absorption in the second quarter of 2018.
According to Greg Willett, chief economist at RealPage, there are several reasons for this increase. Strong economic growth is encouraging the formation of new households, while the number of current renters buying buying their homes remains low.
With strong demand in the second quarter, occupancy has tightened occupancy has tightened despite the delivery of a good number of new products. of new product. Occupancy rose to 95.8% in the second quarter from 95.4% a year earlier. 95.4% a year earlier.
Rents increased by 3% over last year, to an average of $1,390 per month.
Building construction remains at its highest level in 30 years, according to RealPage. years, according to RealPage, which could lead to potential slowdowns in the near term the real estate landscape as a whole.
However, this observation must be qualified according to the local markets markets. Indeed, in Florida, the situation is different thanks to a colossal demographic growth and a sustained economic development.
Here are some figures concerning the real estate market Multifamily in Southeast Florida: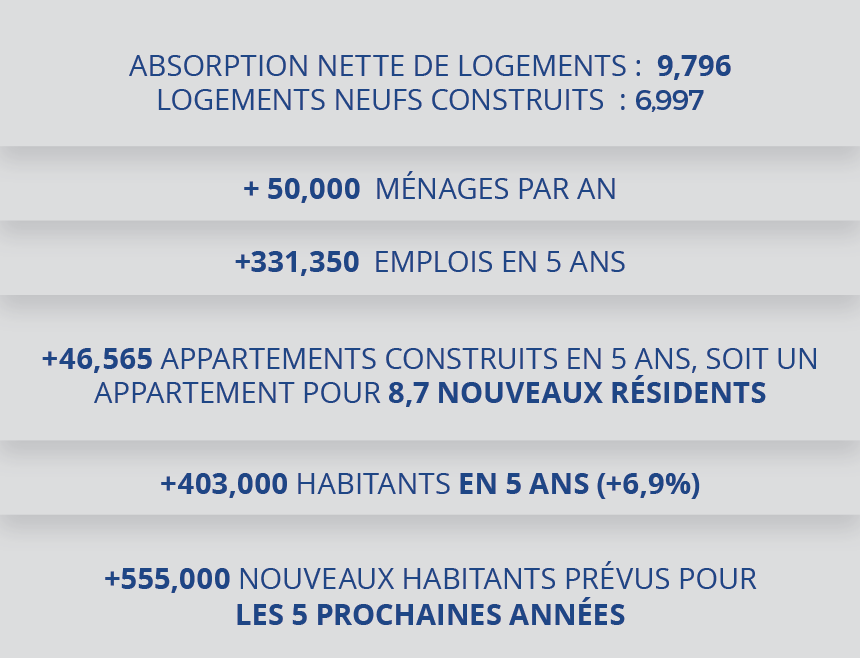 As you can see, the market remains (with local exceptions) extremely tight and the number of new constructions is far from catching up with the immediate need for housing (represented, among other things, by net absorption).
In addition, Class C and B affordable housing is under-represented in new construction. represented in new construction. Yet, it is these types of housing that that meet the demand of local workers. When analyzing Florida's the colossal demographic growth of Florida, the local observation in a general way the lack of new construction adapted to the demand rather than an over-supply of demand rather than too much supply. 
Sources Globest, CBRE Research, JLL Research