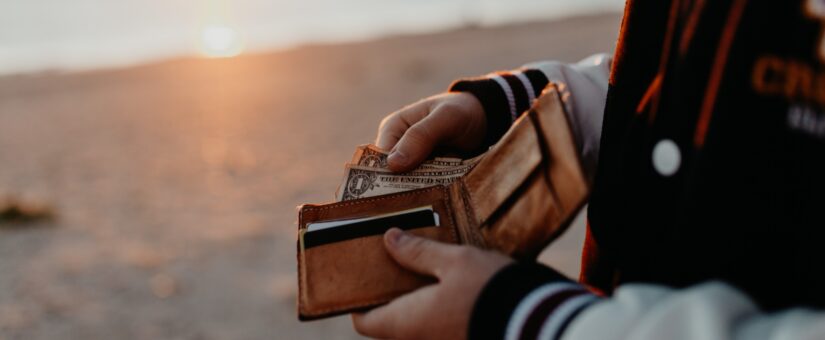 Distinct trends are forming around the measures to combat inflation. Down from its June peak of 9%, the CPI (Consumer Price Index) was recorded at 8.2% last month, a change mainly driven by lower fuel prices, a positive trend but one that may prove temporary. Indeed, the war in Ukraine, OPEC production cuts and a series of U.S. issues are limiting the available oil supply. At the same time, the cost of many consumer goods is rising rapidly. The Core CPI, an indicator that excludes energy and food, is at a 40-year high of 6.6%. Rising costs for services such as transportation and medical care are driving a significant portion of this increase. Although the recent drop in fuel prices is undoubtedly beneficial to consumers, high inflation will continue until the pressure on the Core CPI is reduced.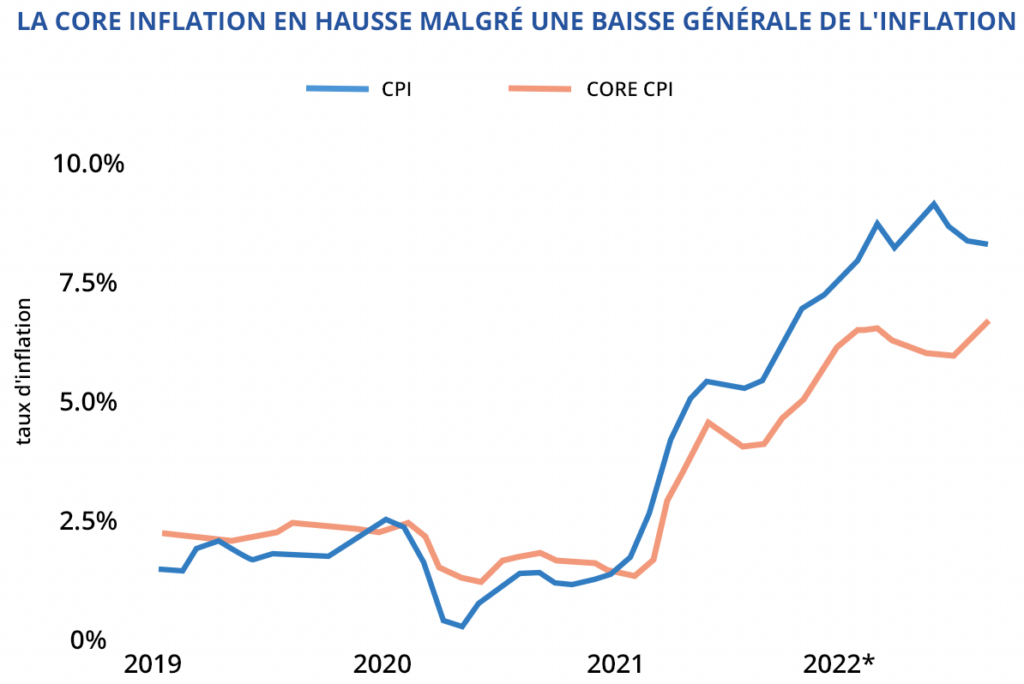 September's data could push the Fed to tighten its actions. Accelerating core inflation combined with continued strong job creation could galvanize the Federal Reserve into even more aggressive actions. The Fed has already raised its policy rate by 300 basis points (3%) this year. Starting 2022 with a 0% rate, the Fed has previously stated its intentions to raise the rate above 4% by the end of the year. The Fed will have to raise its policy rate by another 125 basis points (1.25%) to achieve its goal. The rising Core CPI in September in the face of historically low unemployment could even push the Federal Open Market Committee to raise its rate more than expected. The committee has already explicitly stated that it wants to see unemployment rise to ease the labor market in order to reduce pressure on wages and its impact on inflation.
Investment in multifamily assets favored by inflation. The asset class is unique in offering relatively short lease terms (typically 12 months) and has enjoyed uninterrupted resilient performance since the onset of the health crisis. Its average annual rent increase nationwide reached 17% in the first quarter of 2022, thanks to a historically tight rental market in the sector. Vacancy rates have also reached historic lows in many areas. Rental growth, now around 8.8%, remains at a very high level, especially in the Sunbelt markets, primarily Florida and Texas.
6.6%
Core CPI over 12 months recorded in September 2022
3.00%-3.25%
Current US Federal Reserve policy rate
Sources: Marcus & Millichap Research Services; Bureau of Labor Statistics; CoStar Group, Inc; Federal Reserve; Real Capital Analytics; RealPage, Inc; U.S. Census Bureau