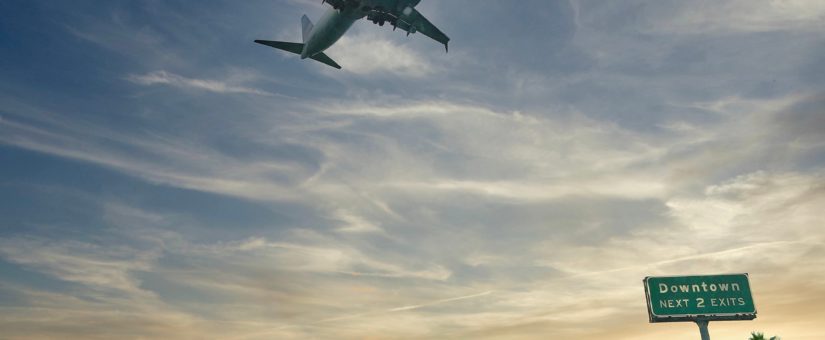 Dans la plupart des villes de Floride, les nouveaux arrivants en provenance d'autres États, ont plus de budget à dépenser pour le logement que la population locale. Plus généralement, selon le dernier rapport de Redfin, dans 42 des 49 villes étudiées (à travers les États-Unis), les populations qui se relocalisent ont des budgets supérieurs à ceux des populations locales.
À Miami par exemple, avec un budget en moyenne 25.1% plus élevé que les locaux, les "out of towners" contribuent fortement à la montée des prix et des loyers.
De nombreux américains cherchant à faire l'acquisition de leur résidence principale ont pu élargir leurs zones de recherche en 2021, alors que le télétravail s'est largement démocratisé et est devenu systématique pour de nombreuses entreprises. Ces télétravailleurs peuvent dorénavant choisir des zones plus abordables pour s'y implanter et réduisent la proportion de leur budget total allouée à leur logement, ce qu'ont beaucoup plus de mal à réaliser les locaux.
La Floride, État qui n'impose pas les personnes physiques, a vu de nombreux foyers se relocaliser en provenance de New York ou de la Californie. Ces derniers sont prêts à payer bien plus cher que les prix affichés et négocient moins que les locaux, qui ont, là aussi, beaucoup de mal à s'aligner.
De manière générale, les forts mouvements de populations entraînés par la crise du COVID et l'afflux de "out of towners" dans les destinations les plus recherchées, ont fortement contribué à la flambée des prix des logements avec des augmentations allant de 10% à 30% en 2021 en Floride. Alors que Miami ou Fort Lauderdale peuvent apparaître comme de "bonnes affaires" pour les New Yorkais ou les Californiens, de nombreux locaux sont eux parfois condamnés à rester locataires.
Seulement 7 villes sur 49, apparaissant dans l'étude de Redfin, ont une population locale qui dépasse les nouveaux arrivants en terme de budget alloué au logement. C'est le cas, en particulier, de la Silicon Valley (Californie) avec en tête San José et San Francisco, deux villes qui proposent les salaires les plus élevés du pays.
Source : Redfin, GlobeSt